I dag tittar vi närmare på en av alla tredjepartstillverkare av LEGO-kompatibla produkter.
Today, we're taking a closer look at one of the many third-party manufacturers of LEGO-compatible products.
Webrick

At Webrick, we've formed partnerships with renowned
brick manufacturers like Sembo, Kazi, Decool, and
more.This strategic collaboration guarantees that we
maintain an extensive inventory of top-quality bricks.
Unlike pre-packaged sets, the heart of our service lies in
fulfilling customized and one-of-a-kind orders, the
essence of MOCs.To ensure precision, we've assembled
a dedicated sorting team. They ensure that every
creation is built with the exact components required.
Once the sorting process is complete, we bundle the
selected bricks into convenient packs, ready for swift
shipping to your doorstep.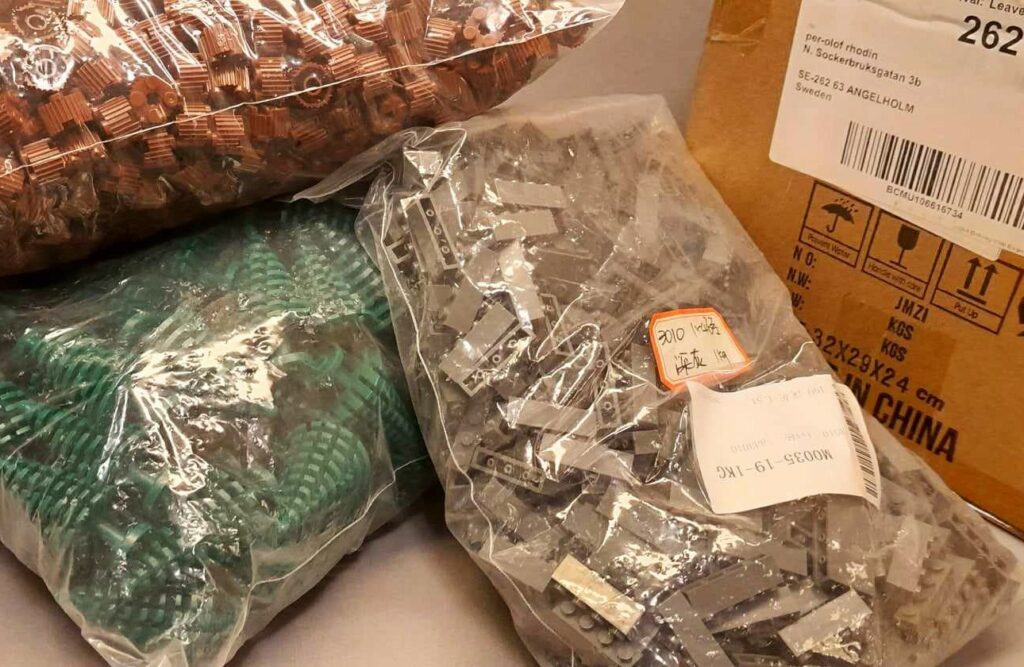 Heres my experiences of Webrick.
I placed my first order march 2022. Delivered to my postbox in a padded envelope. From the total amount there was two peaces broken. On the other hand, every important windscreen where wrapped in plastic film to protect from scratches.
My 2nd order was mid summer 2023. It was two separate orders during to one was bulk (parts by the kilo) and one was mixed. Both was this time delivered in boxes. The mixed one arrived only 13 days later, the other one took more time to arrive but that was announced before. One piece was out of stock and I was asked if I wanted money back or same piece in different colour. I choosed the second option. This piece arrived in a separate envelope not to prolong the delivery time of the main order. What a nice gesture!
The Packages was deliverd at the door by Citymail, shipped by Yun.
The customer service respons time was one day.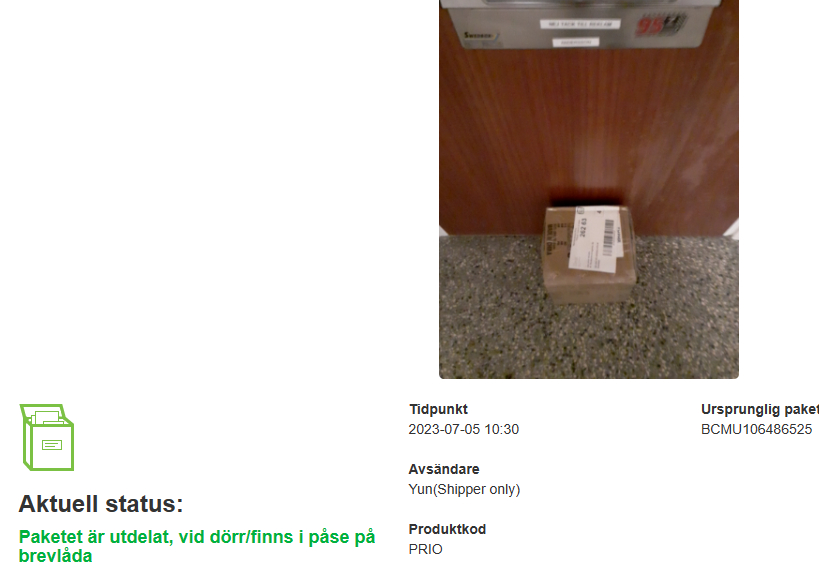 Rating 5/5.