I Ninjagovärlden hotas freden av onda krafter. Vem som är ond eller god växlar under resans gång i den dramatiska berättelsen om ett par handplockade ungdomar som tränas i Spinjutsu, den ultimata kampkonsten.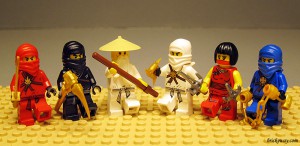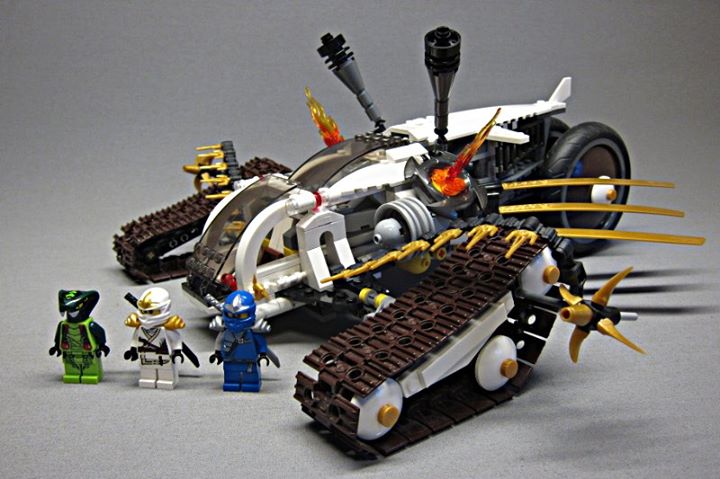 Ultra Sonic Raider
Item No: 9449
Year Released: 2012
Item Consists Of
595 Parts
6 Minifigs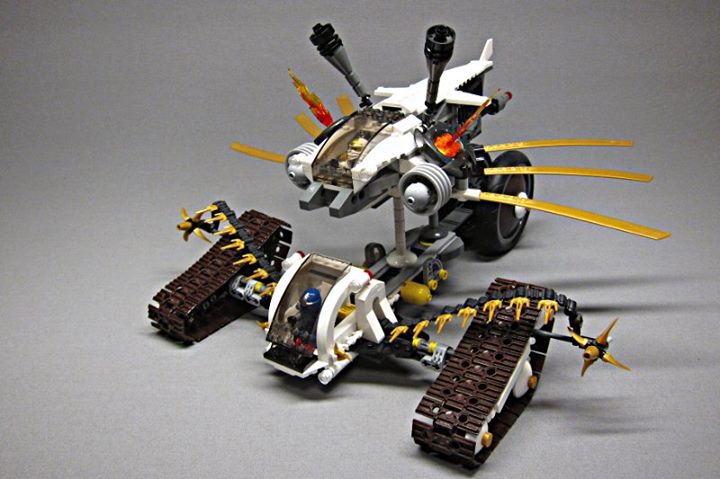 Kan delas till två fordon.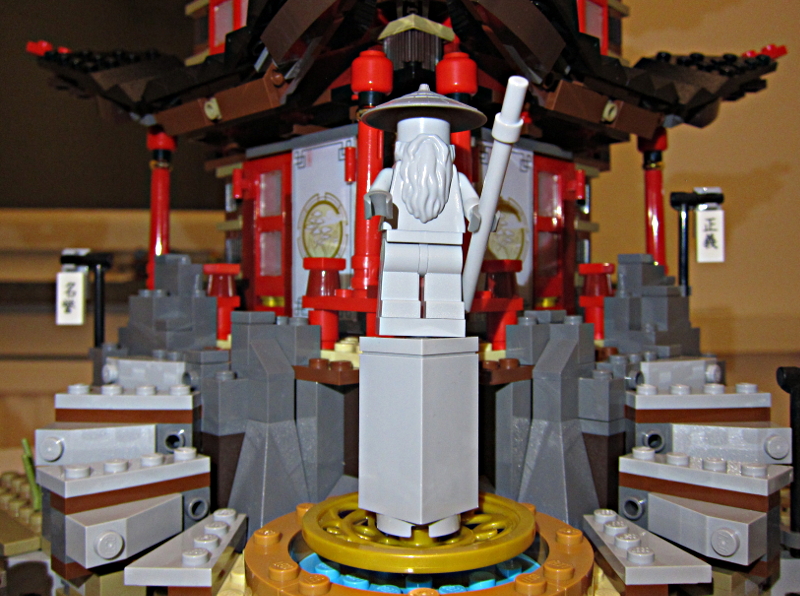 Temple of Airjitzu
Item No: 70751
Year Released: 2015
Item Consists Of
1965 Parts
13 Minifigs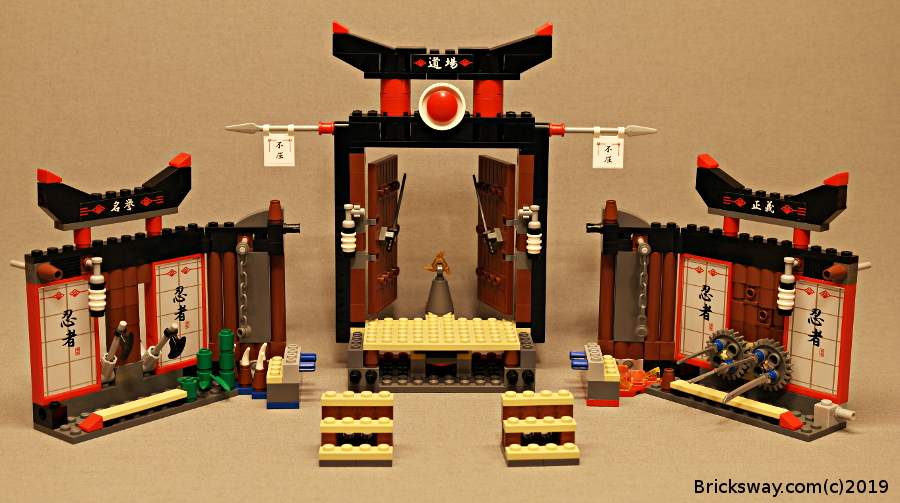 Spinjitzu Dojo 2504 från år 2011 är uppbyggt av fem moduler som sätts samman. Setet består av 352 delar.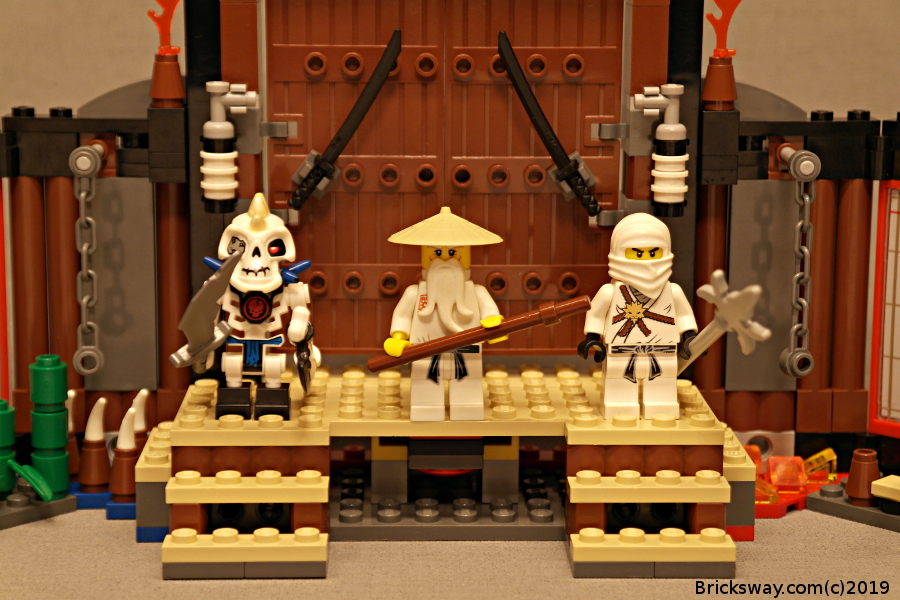 Minifigurerna är Nuckal, Sensei Wu och Zane.