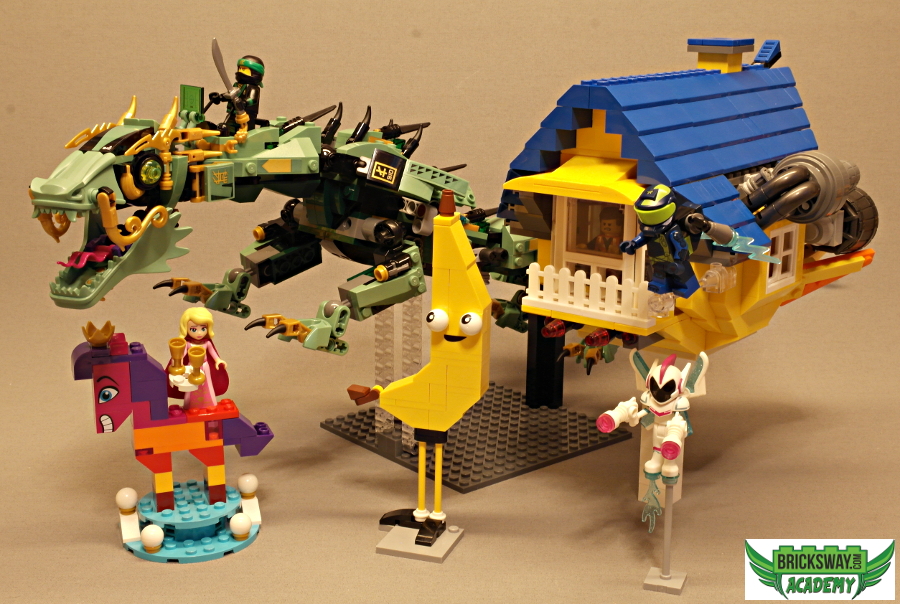 "Vita dukens" Legobyggen. Utställning Örkelljunga, Kulturhuset 10-29/2
Med stort genomslag kom the Lego Movie 2014 följd av the Lego Batman Movie våren 2017, the Lego Ninjago Movie hösten 2017 och the Lego Movie 2 (the second part) 2019. Legoentusiasten Per-Olof Rhodin från Åsljunga samlar i projektet Bricksway Academy tillsammans med vänner en utställning av byggen från alla fyra biofilmerna (vita duken) från Lego. The Lego Batman Movie del II kommer 2022.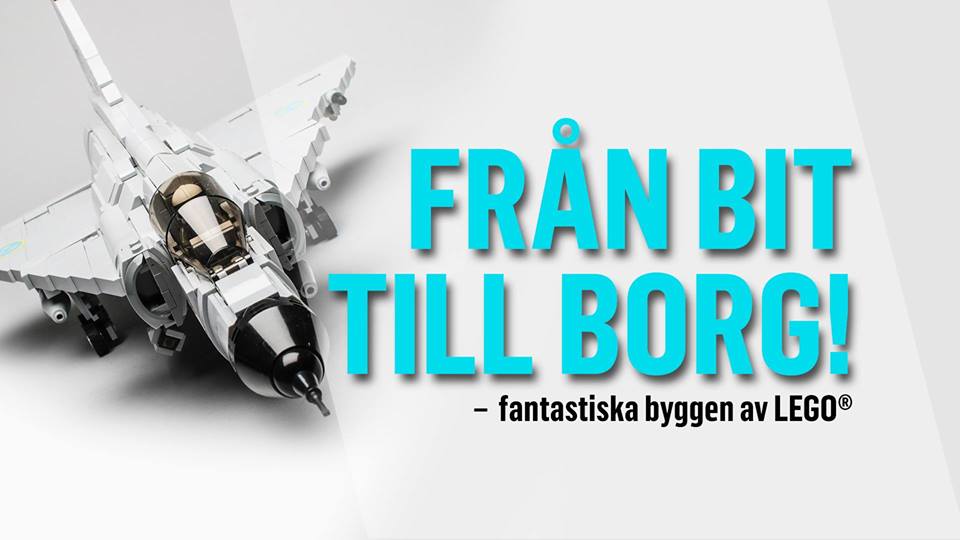 Inspireras och imponeras av LEGO®-byggen, allt från magnifika landskap till svenska militärplan. I två dagar visar omkring hundra utställare upp sina alster på Flygvapenmuseum i Linköping. Du kan också prova att bygga själv – en kreativ helg i skapandets tecken.
För alla åldrar. Fri entré!
18 mars 2017 kl 11-17
19 mars 2017 kl 11-15
Evenemanget genomförs i samarbete med Swebrick, en ideell förening för vuxna LEGO®-entusiaster, och leksaksaffären Lekia.
————————-
Flygvapenmuseum är ett modernt teknik- och kulturhistoriskt museum med utställningar om militärflygets utveckling och dess påverkan på samhället under 1900-talet. Flygvapenmuseum ligger i Malmslätt väster Linköping.
Läs mer på www.flygvapenmuseum.se