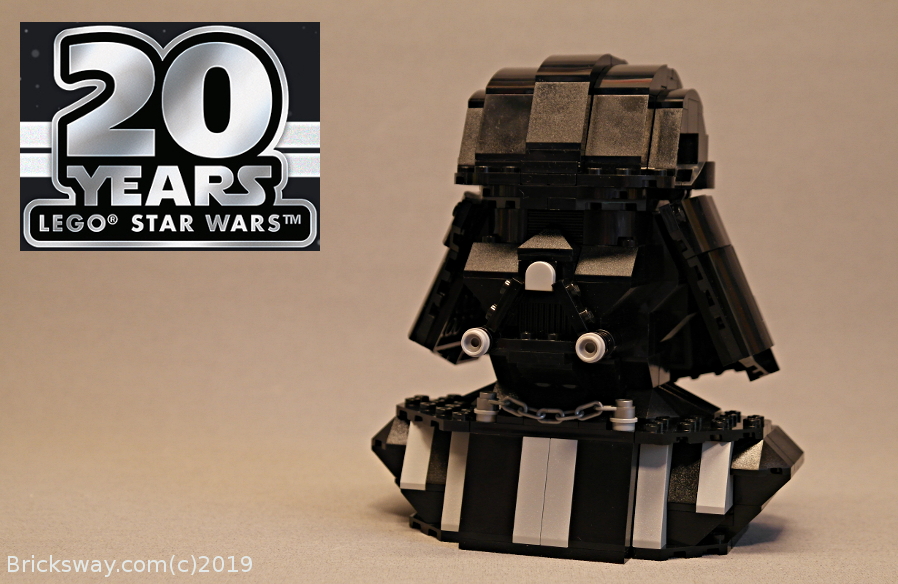 Year Released: 2019
Darth Vader, den för mig mest karaktäristiska karaktären från den mörka sidan. 1980 kom Rymdimperiet slår tillbaka på bio och min väg längs the Star Wars saga tog sin början. Vader piskar rebellerna som tagit sin tillflykt till isplaneten Hoth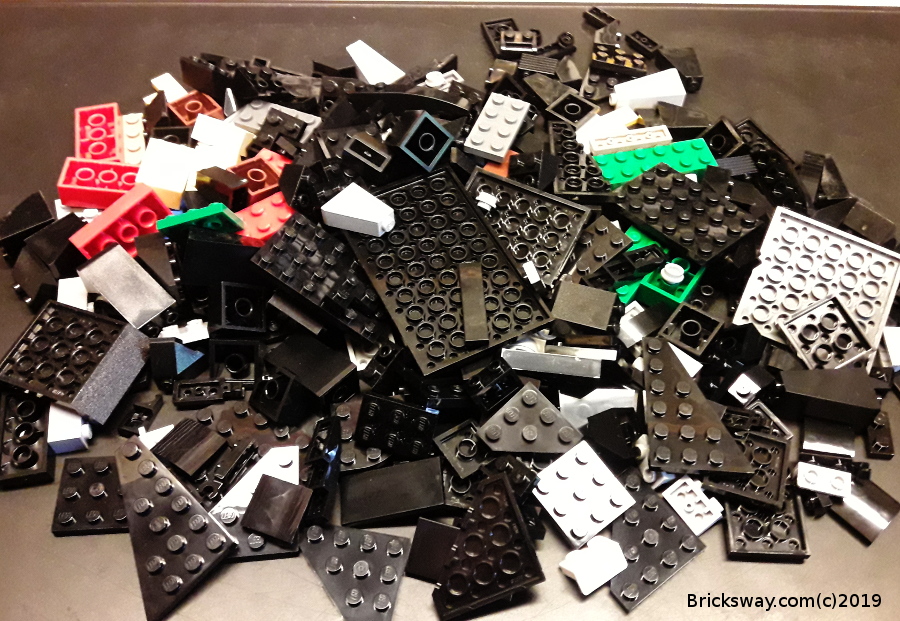 Parts: 327
Vader "inleder en markattack. Rebellerna tvingas evakuera, och Luke Skywalker får, efter att ha deltagit i slaget, ge sig av i sitt rymdskepp tillsammans med R2-D2. Prinsessan Leia, Han Solo, Chewbacca och C-3PO flyr samtidigt i Millenniefalken."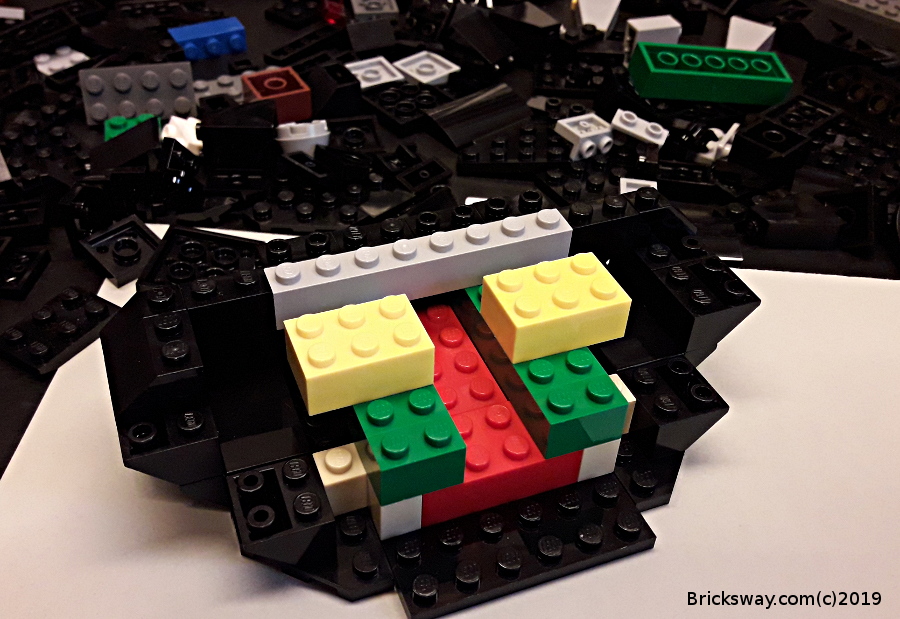 Senare får vi lära känna Vader som ung där han tillsammans med Padmé Amidala får tvillingarna Luke Skywalker och Leia Organa.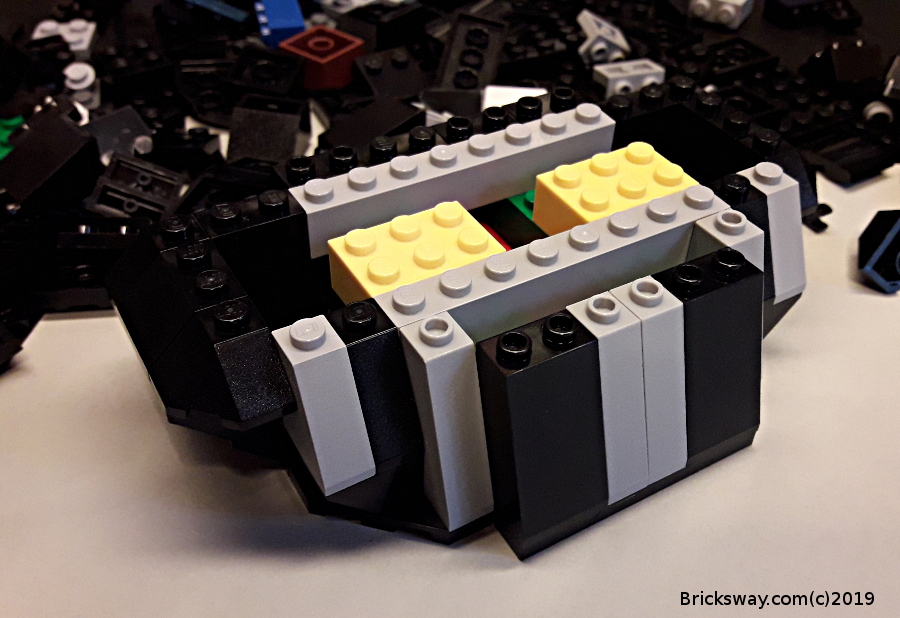 "Darth Vader är en karaktär i Star Wars-filmerna. Han heter från början Anakin Skywalker och är en lovande jedi, men får namnet Darth Vader av kejsare Palpatine/Darth Sidious när han går över till den onde sithmästaren Darth Sidious sida och själv blir en ond sithlord."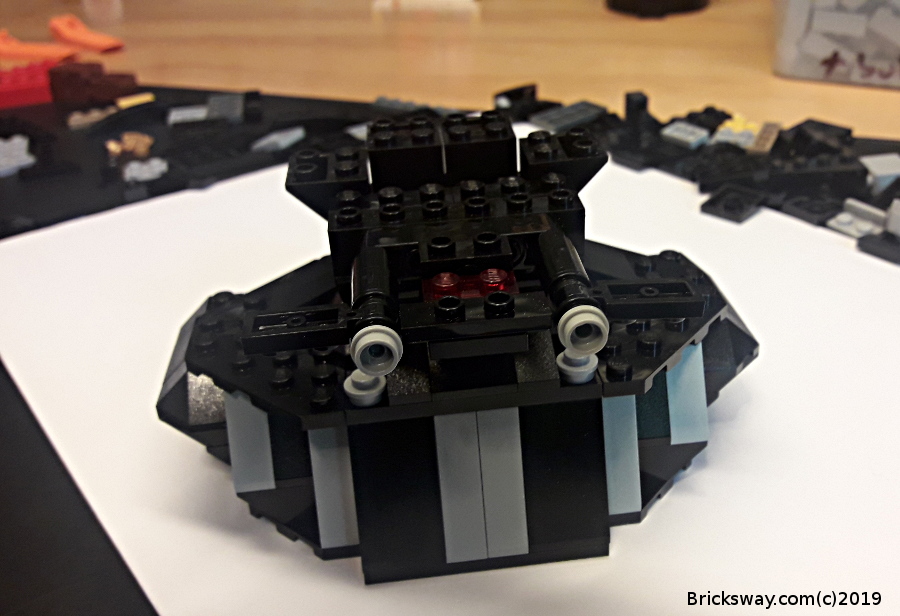 – My men is working as fast as they can.
Officer om bygget av dödsstjärnan i samband med Vaders besök.
– Perhaps i can find new ways to motivate them, svarar Darth Vader.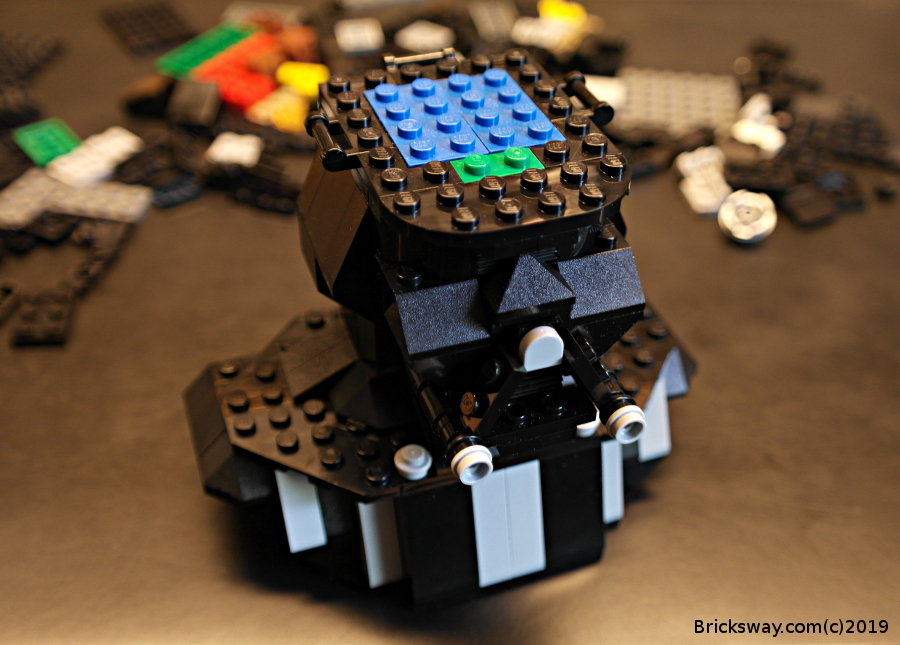 -The ability to destroy a planet is insignificant next to the power of the force.
Darth Vader om värdet av dödsstjärnan.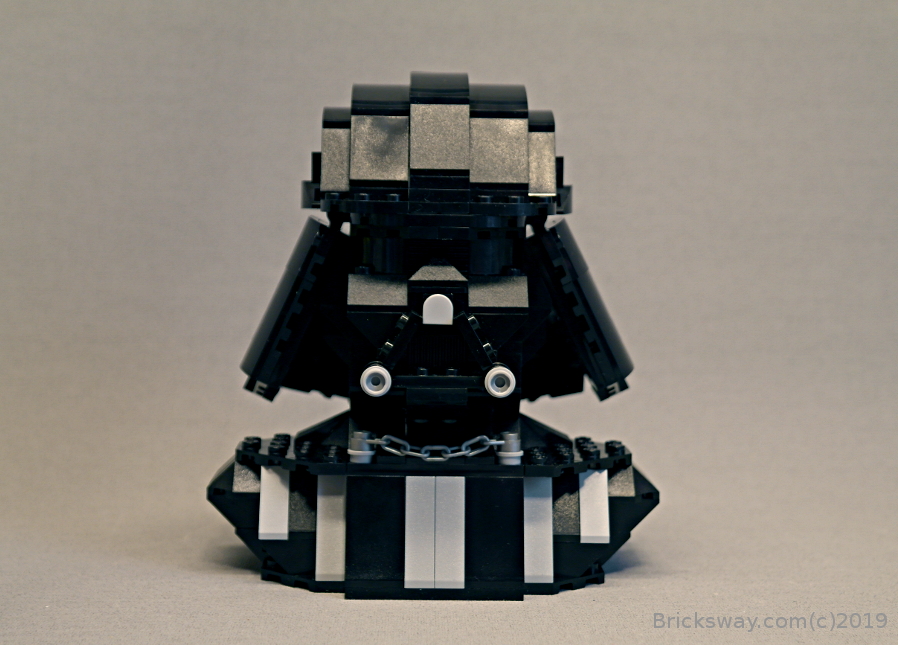 Modellen ingår i Legos 20-årsjubileumsserie med Star Wars, men är Target-exklusiv, dvs bara den kedjan får sälja setet för tillfället. Citat från Wikipedia.
Foto: Per-Olof Rhodin(c)2019